Hogo: Who are we?
Hogo - in a few words
Hogo is an IT company specializing in the field of cybersecurity.
Founded in 2016, Hogo provides its clients with integrated solutions to secure their information systems.
Our team of engineers, technicians, sales representatives, is spread between Rennes and Lyon.
Hogo is proud to offer the first CSPN certified white station from ANSSI.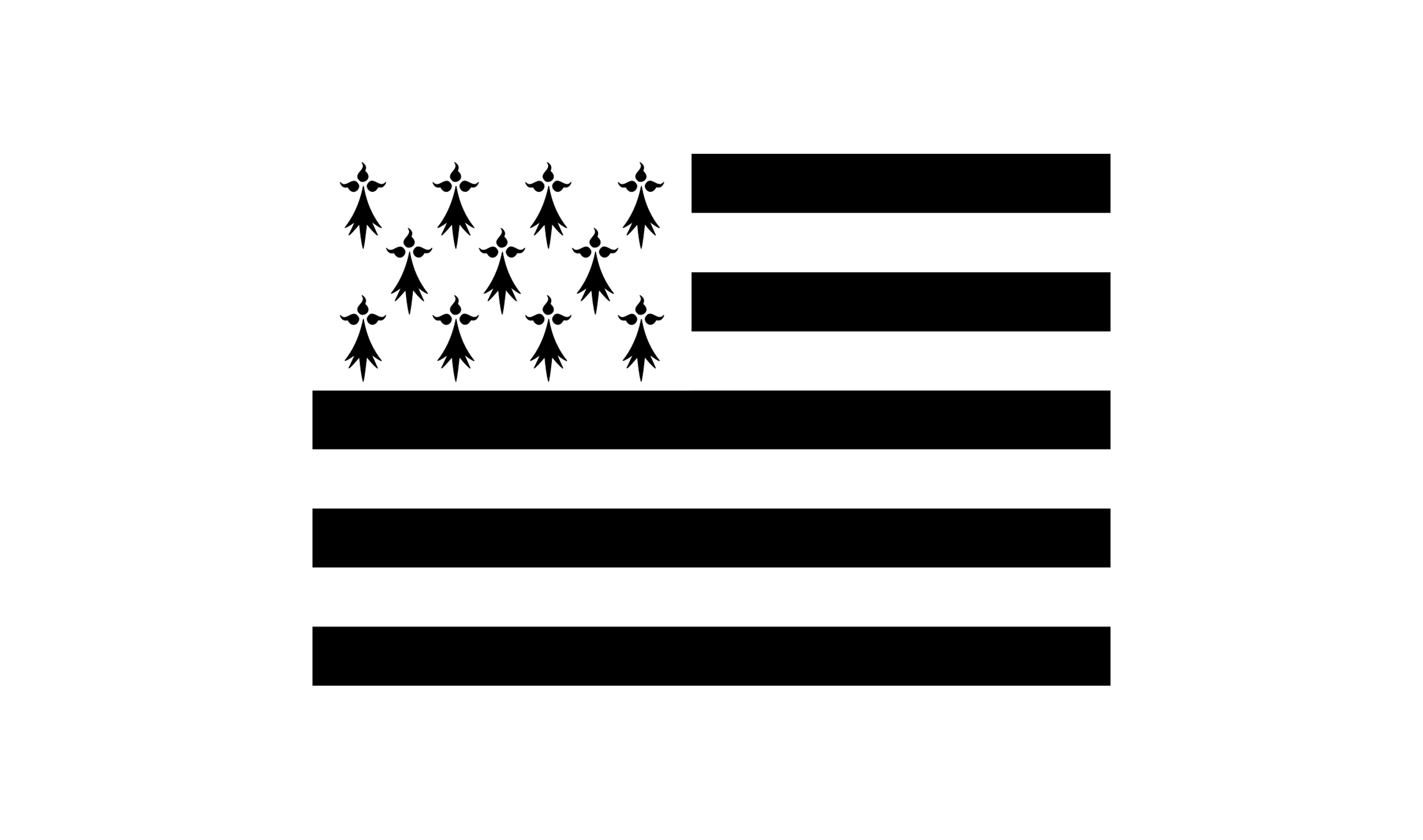 Security Made in Breizh
We would like to thank the Region Bretagne and the POOOL for their support throughout our journey as well as BCI (Brittany International Trade) for their help and support.
Finally, thank you to Airbus Helicopters, our first customer, for their trust!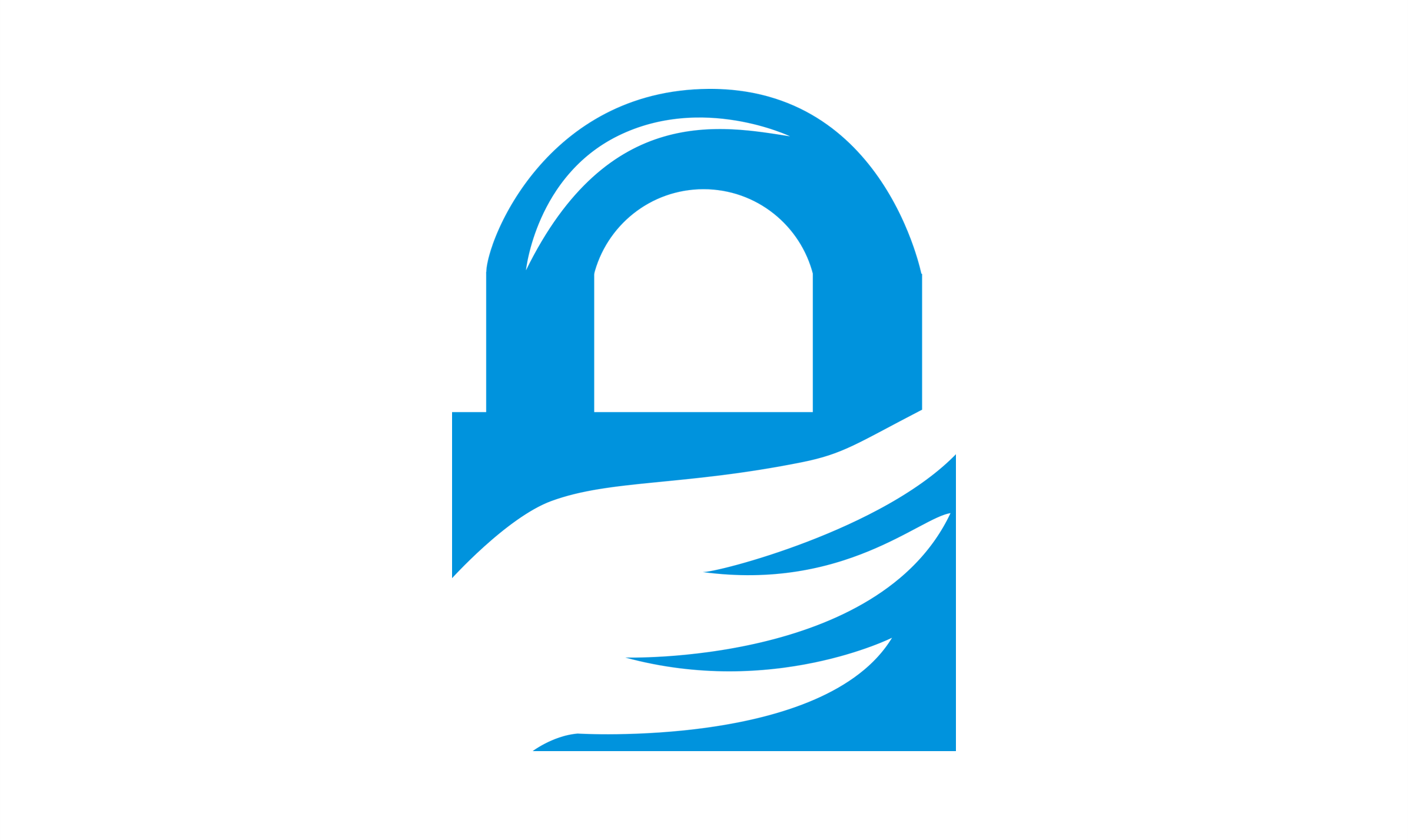 Data security
At Hogo, your security is paramount.
Your data is essential and must be protected: with end-to-end encryption, we guarantee total security during data transfers.
Thanks to our USB white stations certified CSPN by ANSSI, you transmit your data from an uncontrolled medium to a clean medium, or to a network share.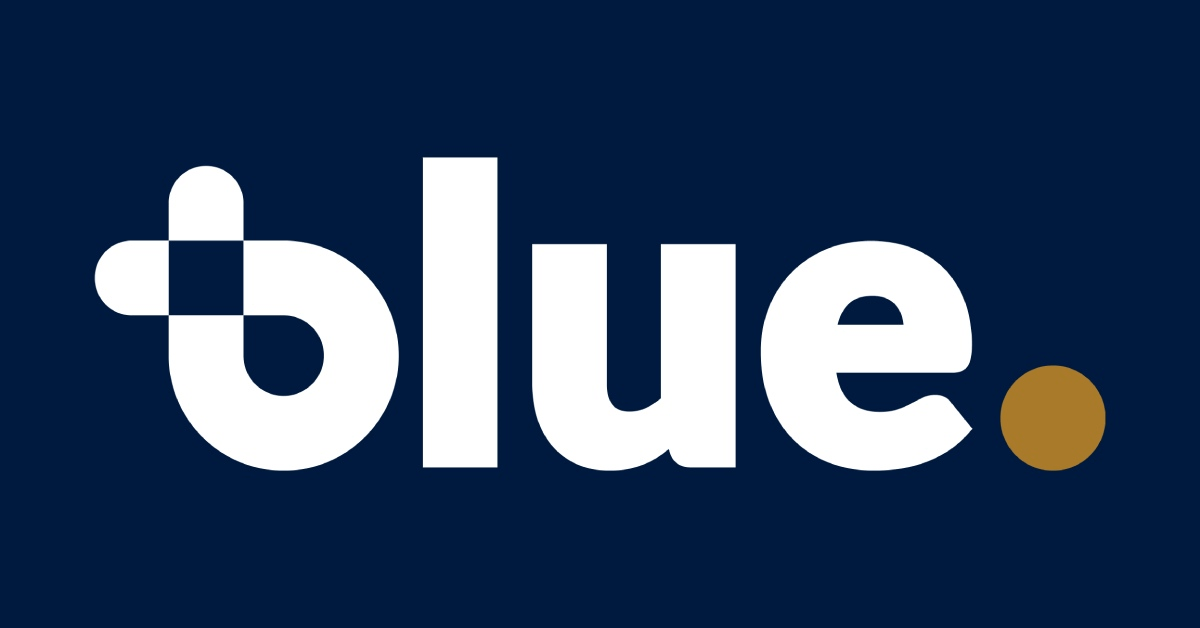 Hosting our servers in France
We prioritize sovereign solutions to protect ourselves from any dependency and guarantee greater proximity and responsiveness.
Located in Chateaubourg, Blue-BT (ex-Bretagne Telecom) is a host HDS and ISO27001, and is not subject to the Cloud Act!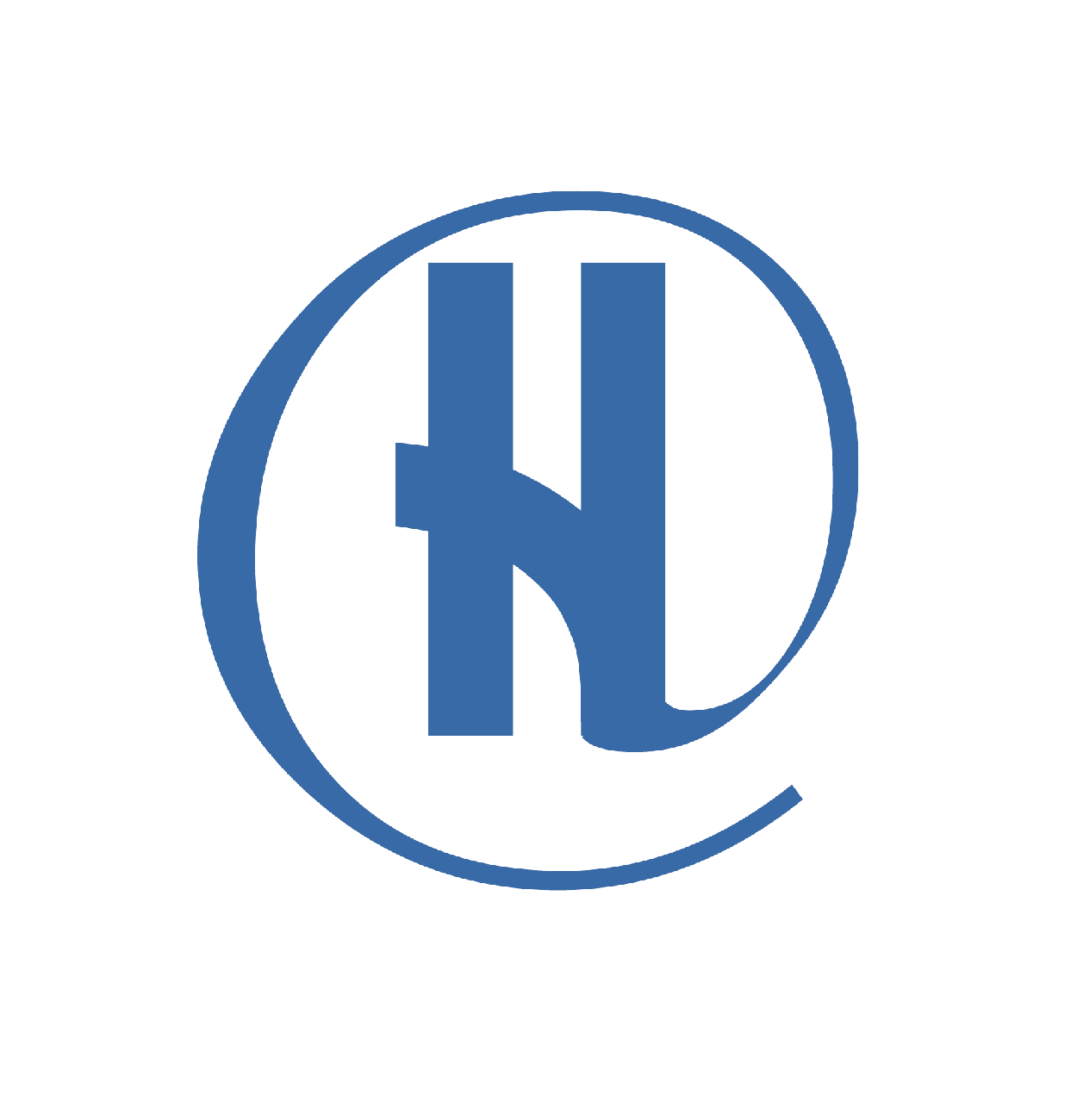 An independent and committed company
All of our white stations are developed by our services, allowing us to adapt our solutions to the needs of our customers and to provide a tailor-made service.
Our goal is to guarantee better responsiveness as well as excellent adaptability.
Hogo's white stations are certified "Made in France" to guarantee Hogo's sovereignty.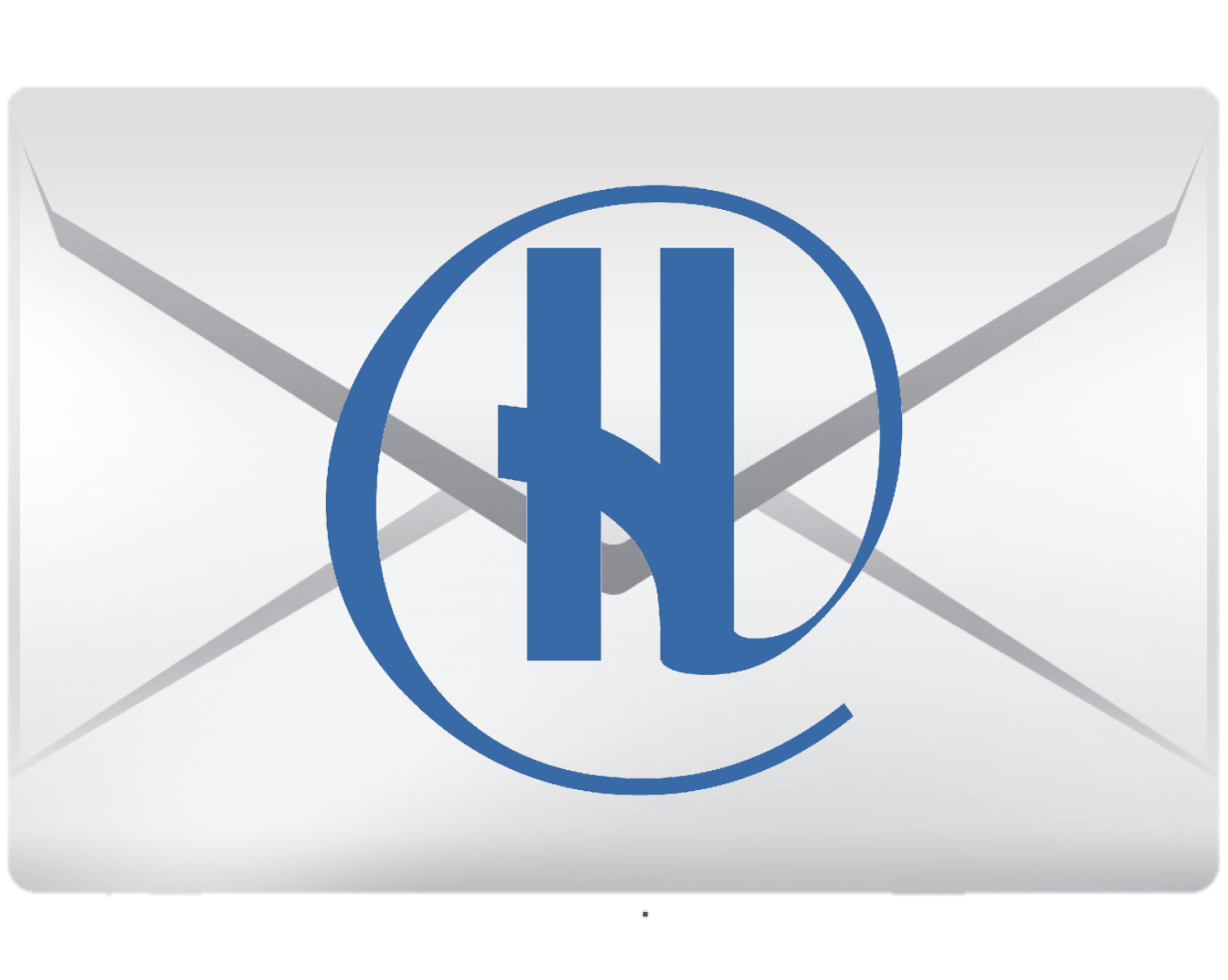 Contact us!
Send us a message for a presentation or a quote.