Our Commitment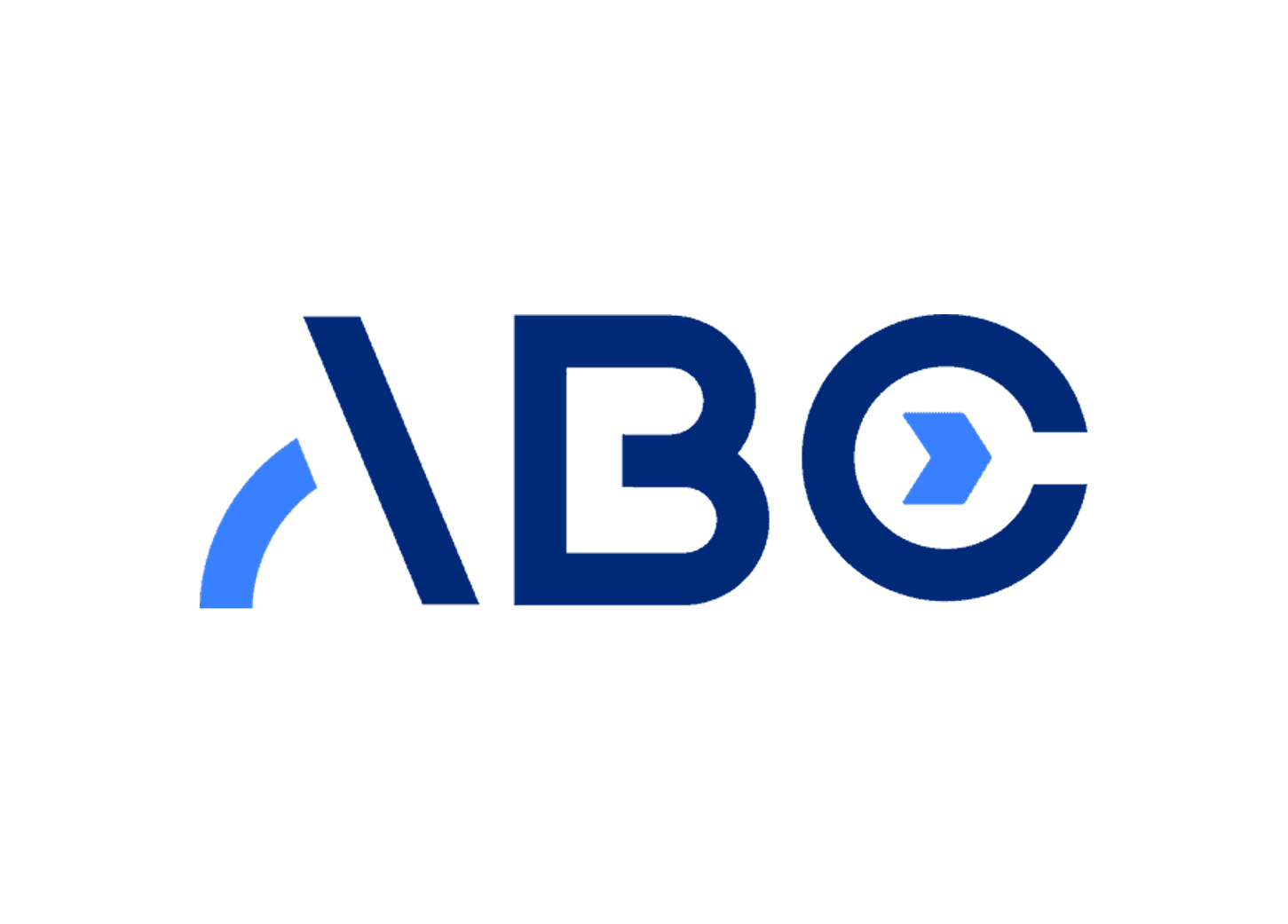 Hogo is committed to reducing its environmental impact
No Plane Commitment
In order to reduce the carbon footprint of our travel, Hogo reduces air travel to less than 5%.
The carbon footprint of each journey for which the plane is unavoidable (especially for overseas destinations) is 100% offset.
No Paper Commitment
According to ADEME (French Environment and Energy Management Agency), each year an employee uses 70 to 85 kg of paper.
The elimination of paper contributes to environmental preservation by limiting deforestation and significant water consumption.
Hogo is a member of the Low Carbon Association - ABC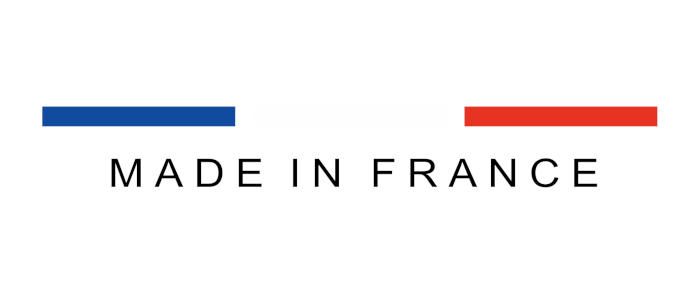 Made in France
In 2023, Hogo obtains its "Made in France" indication from French Customs: FR-IMF-2023-056!
Our goal is to guarantee our customers the sovereignty of Hogo and the manufacturing carried out in France.

Cybersecurity Made in Europe
Since 2020, Hogo is committed and works in synergy with European cybersecurity actors with a single goal: to protect the digital space from cyber threats by offering safe, efficient, and adapted tools.
85% no paper in 2023
95% no plane for the past 2 years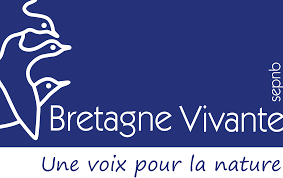 We also support initiatives to defend and protect ecosystems.
Hogo is the sponsor of the Kentish Plover, which you find throughout your visit on our website.
Beyond numerical objectives, our commitment also includes strong support for the associative world which, like us, has a mission to protect us.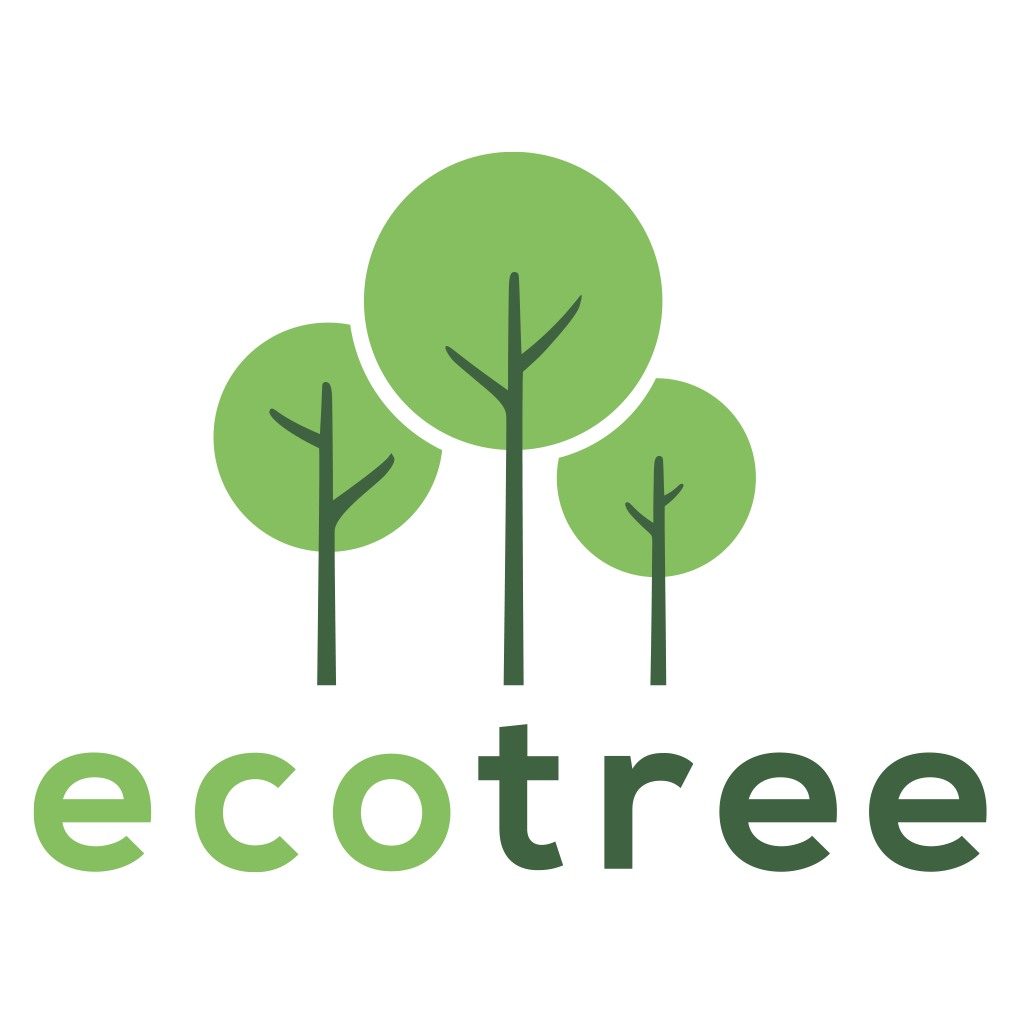 Cybersecurity and Environment
Hogo also supports various causes for environmental protection and biodiversity.
The cybersecurity and digital sectors remain very polluting. To offset its remaining carbon emissions, Hogo has selected a Breton company working for the common good: ECOTREE.
The concept? Acquire trees in several French forests of different species.
The commitment is both physical and moral, for each white station sold, a tree is planted.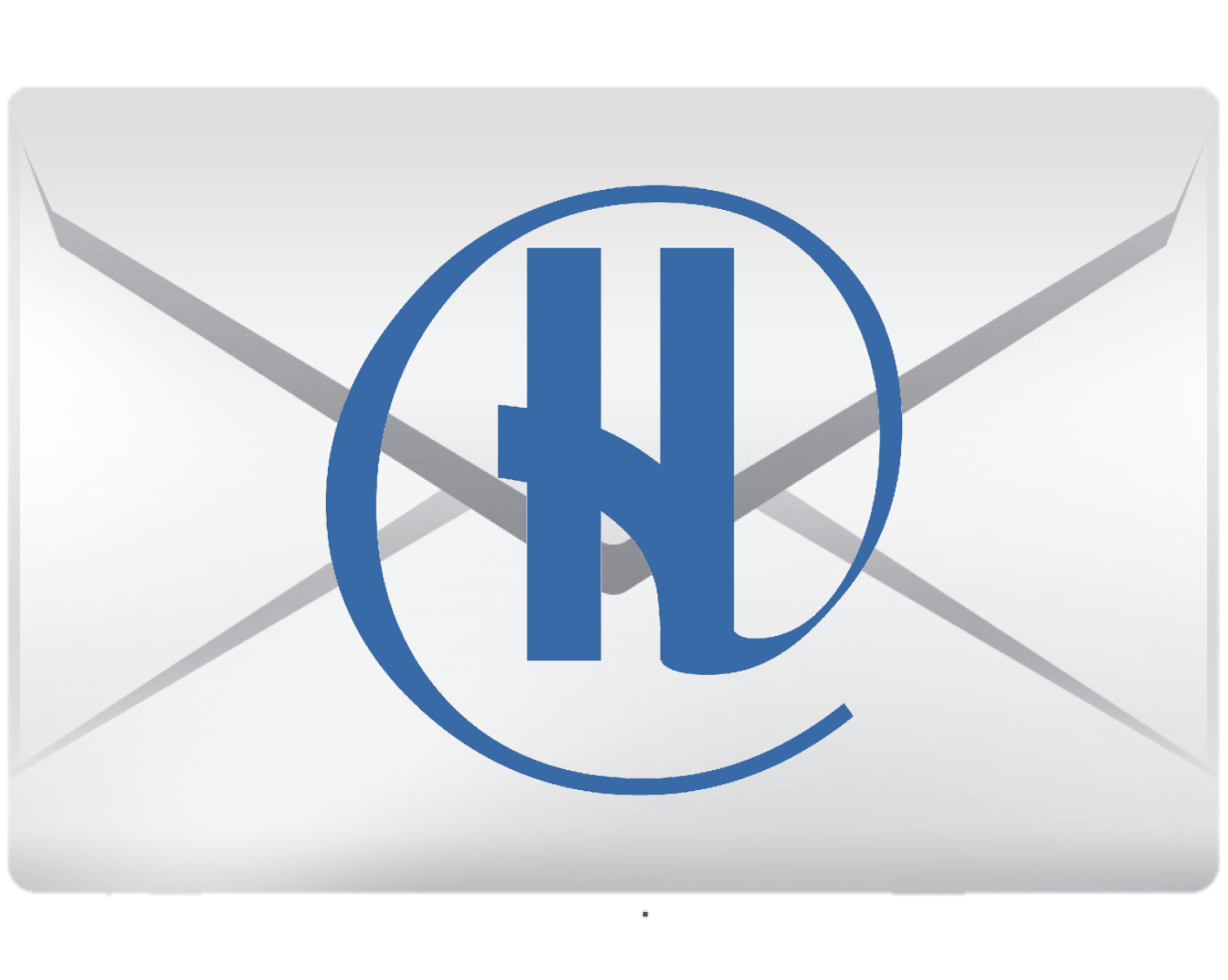 Contact us!
Send us a message for a presentation or a quote.